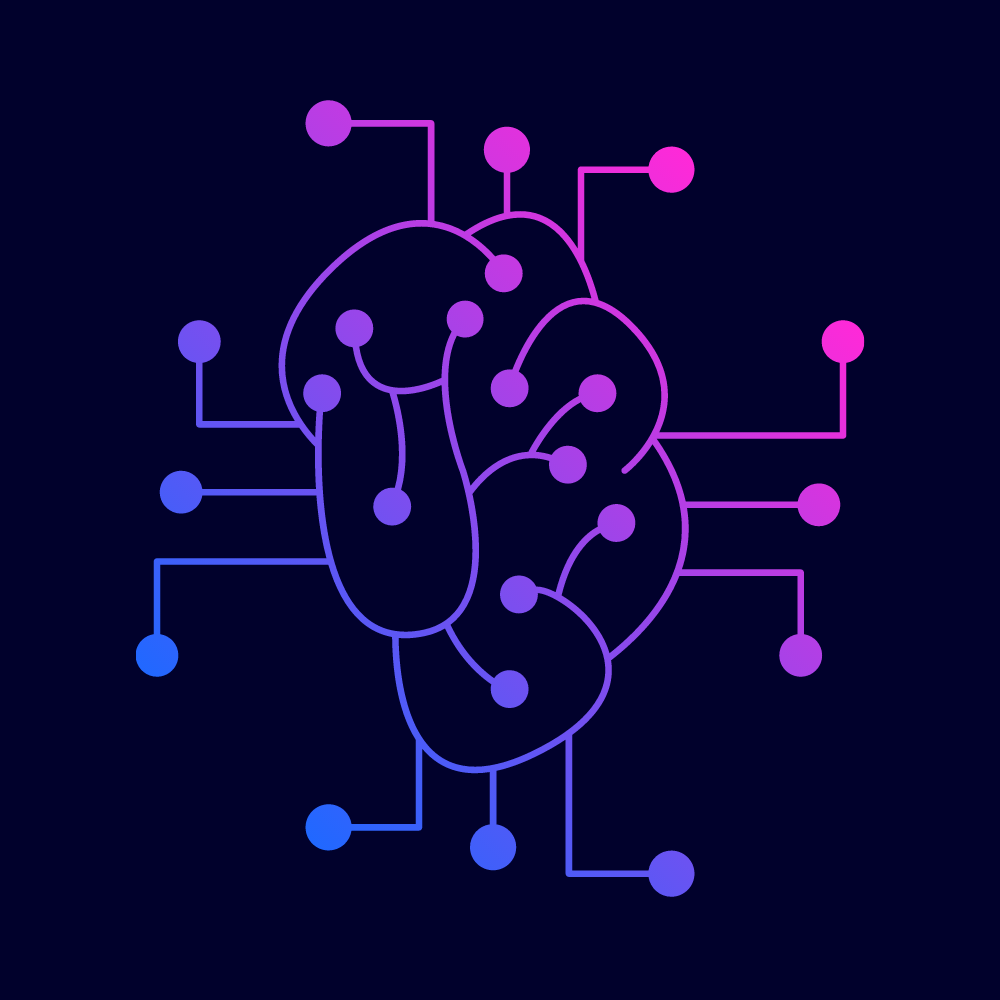 Omnichannel Solutions for Growth
We provide digital solutions for clients and agencies to bring innovation and performance through AdTech and MarTech state of the art technology.  
We incorporate tools to understand competitive activity in mass and digital media:
Tv, Radio, Print and magazines
Social Media, Google Search Ads and Programmatic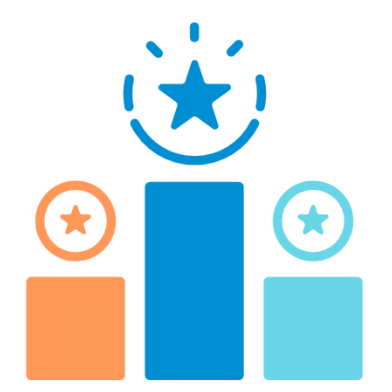 We combine solutions to implement digital paid advertising campaigns with a high  technology and innovation differential that  gives outstanding levels of optimization,  cost  savings, and compliance with our customers objectives:
Solutions for Advertisers
DIGITAL MEDIA OPTIMIZATION
To make optimization our specialty, we blend   the most suitable combination of  technology and human skills.

AD SALES
We create commercial partnerships to penetrate markets in the industry of media agencies and direct advertisers
ADTECH REPRESENTATION
We integrate the most innovative technologies of the industry of recent incursion in Latin America and other emerging markets

MEDIA PLANNING
We go beyond the digital world, integrating 360 communication and marketing solutions
We provide technological solutions to build sales flows and design the necessary automations to generate greater efficiency in sales teams.
Multiple App integrations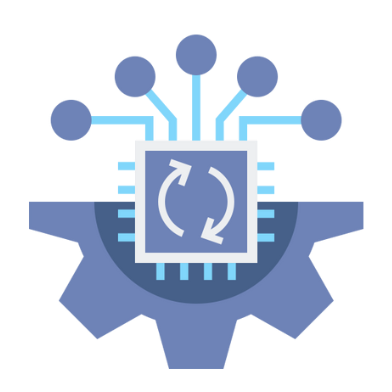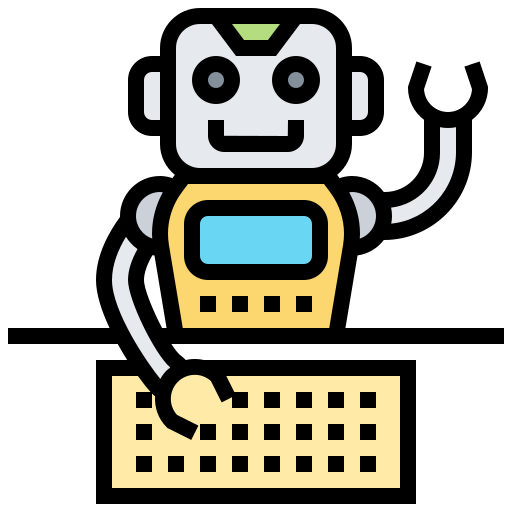 RPA: Robotic Process Automation
We design software robots to perform those arduous and repetitive tasks. So your work teams will be more productive, more precise and profitable. We help areas like:
Companies must take advantage of technology to be more efficient, grow in customer retention and constant business growth. We design automation programs that integrate beyond social networks:
Analytics Platform Integration
Other Platform Integration
Contact us to schedule a call to understand your projects and needs:

We provide both technological and human solutions to grow clients' businesses in the areas of paid campaigns, online sales and marketing automation.
info@wowmediax.com
(57) 314-410-4456
2750 NE 183Rd Street
Aventura Fl, 33160, USA
Cra 60 # 98 A 72 Floor 2
Bogotá, Colombia